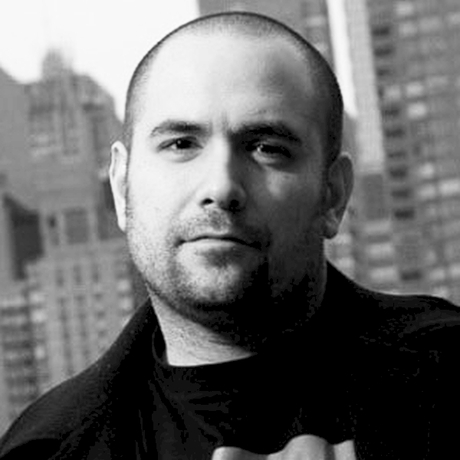 Click here to STREAM or DOWNLOAD
On this one-off slick Mista Montana and Menace do this:
Hot 97's flagship radio host Peter Rosenberg joins us for a candid and brutally honest feature-length interview to address the recent issues surrounding his entertaining and eventful year. We dig deep and address his recent clash with Nicki Minaj, including the fact that Peter's comments may have single-handedly destroyed Minaj's album sales. Peter explains the logic that he wishes Nicki Minaj would realise and vents his frustrations at her reluctance to accept the context of his spontaneous outburst about her pop record Starlight.
Then we move to more recent events, including his show's branding of certain artists such as Sean Price and Joey Badass as "minor league" artists who still need to pay their dues to make it to the major league. Understandably poorly received by artist and fan alike, Peter explains his Programme Director's comments and defends his position at Hot97. Will Sean ever forgive them for their actions?
This topic leads Peter to talk about his views on bloggers and more specifically, outlets like RapRadar and people like Elliot Wilson. For what might be considered a further diss to the online news media, Rosenberg explains why he feels bloggers attack him for his place at Hot97, their words fuelled by jealousy and a lack of understanding about the major league radio industry.
Peter discusses his role at Hot97 and his opinion on much of the records that are played on his daily show, his disgust at fellow Djs who are promoting Molly-popping drug use, ignorance and theatrics in modern urban media, including his views on artists like Eminem and his relationship with artists like A$AP Rocky.
Last but not least and probably one of the most tear-jerking moments of this epic interview is when Peter Rosenberg expresses how offended and hurt he was by the BBC's urban skeleton, Tim Westwood. The fact that Westwood chose to act as of he had never heard of Peter in his interview with Nicki Minaj both confused and upset the veteran Hot97 radio host, who explains in this interview how and why he felt it so much.
As interesting as the man himself, listen to this interview to hear the Psychology of one hip hop's most persevering media icons.
GET THE NEW CONSPIRACY WORLDWIDE RADIO APP - for all Android-based devices and Google TV - Click HERE to download it FREE!
Contact us at conspiracyworldwide@gmail.com