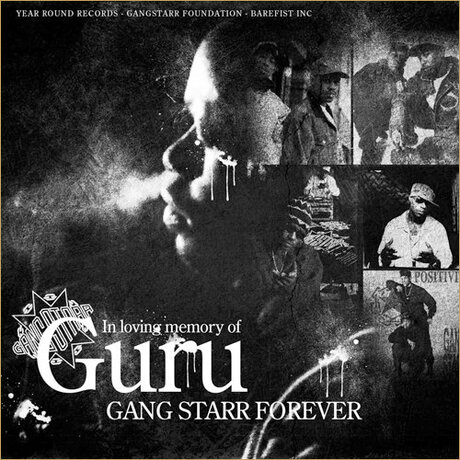 **TO LISTEN OR DOWNLOAD SEE THE END OF THE SHOW DESCRIPTION - POST TO YOUR FACEBOOK PAGE IF YOU LOVE HIP HOP !**
On this
raw and emotional
show we have:
Dogg Pound
's verbal gymnast,
Kurupt
, joins us live from a casino to talk
Suge Knight
, early Death Row days, the future of Dogg Pound and more, in a lucid interview, filled with character and gusto. This is an interview as rough and unpredicatable as Kurupt's vocal styling itself - listen as he freestyles for over 3 minutes whilst walking through one of America's biggest casinos, totally oblivious to those around him. He is one of a kind and this 30 minute stretch, personifies that. Westcoast gold.
Solar
is a wanted man. His involvement with
Guru
and the heavily publicised events surrounding Guru's untimely death, have been at the forefront of the entire hip hop community since Keith Elam's sad passing on April 9th. Eager to defend his position and explain his actions, Solar agrees to a feature-length interview in which he addresses every accusation and attempts to provide evidence that he only wanted what what was best for his friend, Guru. Listen and be the judge as we deliver a detailed and raw head-to-head with hip hop's bad guy.
Nardwuar The Human Serviette
steps onto the show, overflowing with all the energy and enthusiasm you have come to expect and love from one of the most prolific interviewers in musical history. Nardwuar recalls specific interviews, such as
Tom Green
demanding that his interview tape with Nardwuar, simply because of jokes HE had said about ex-wife Drew Barrymore. In all honesty, a simple text description cannot do this interview justice - an essential listen. We take time out to say Farewell To Guru but rather than following the generic paths of simply playing Gangstarr records and talking amongst ourselves.
Mista Montana
and
Menace
choose to speak with the people who knew Guru and reflect upon his life both as musician and a man.
Noreaga
steps in, filled with emotion and stories of Keith Elam, as does
Masta Ace
who recalls numerous stories regarding Guru's positive influence and guidance.
Big Shug
is with us, telling his account of how he taught Guru to rhyme and helped form the Gangstarr Foundation.
Blaq Poet
is extremely emotional and can speak of nothing else but the importance of Guru upon his life and hip hop as a whole.
Jacky Japser
passes through to take things in a different direction regarding truths about Guru's personal life and the violence he had witnessed Guru being subjected to. In addition to this
Hot 97
's flagship DJ,
Peter Rosenberg
, steps in to tell his side of recent events, as well as stories of Guru and Solar interviews and teasing us about another edition of his collaboration with Montana and Menace, Three's The Magic Number radio show. Be prepared for mixed emotions as a listener, as we take you on a journey which is as heart-warming as it is saddening. Enjoy this epic 7 hour broadcast. Thank you to all those who help spread the Conspiracy message - we truly appreciate your hard work! Check out the BRAND NEW
Official Mista Montana website
at
http://www.montanauk.com
- downloads, bio, social network sites and more! Contact us at
conspiracyworldwide@gmail.com
Montana Twitter:
http://www.twitter.com/mista_montana
Montana Facebook:
http://www.facebook.com/realmontana2
Menace Facebook:
http://www.facebook.com/lukemenace
Menace Twitter:
http://www.twitter.com/menaceuk
Conspiracy Twitter:
http://www.twitter.com/conspiracyradio
Friday Night Twitter:
http://twitter.com/conspiracyfm
If you appreciate what we do please give what you can and we will be here forever!